---
There are many ways you can listen to our service.
Bishop Auckland Hospital & Darlington Memorial Hospital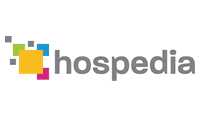 You can listen to PBHR on Hospedia Channel 1 on the bedside units within the hospitals. Our service is also available in waiting rooms, outpatients and other public spaces on speakers. In Bishop Auckland Hospital we also offer a second speech only service, Auckland Gold. This channel is available on Hospedia Channel 7.
Richardson Hospital
You can tune into PBHR on the bedside televisions on Channel 8. Our service will soon be available in the main reception and waiting area.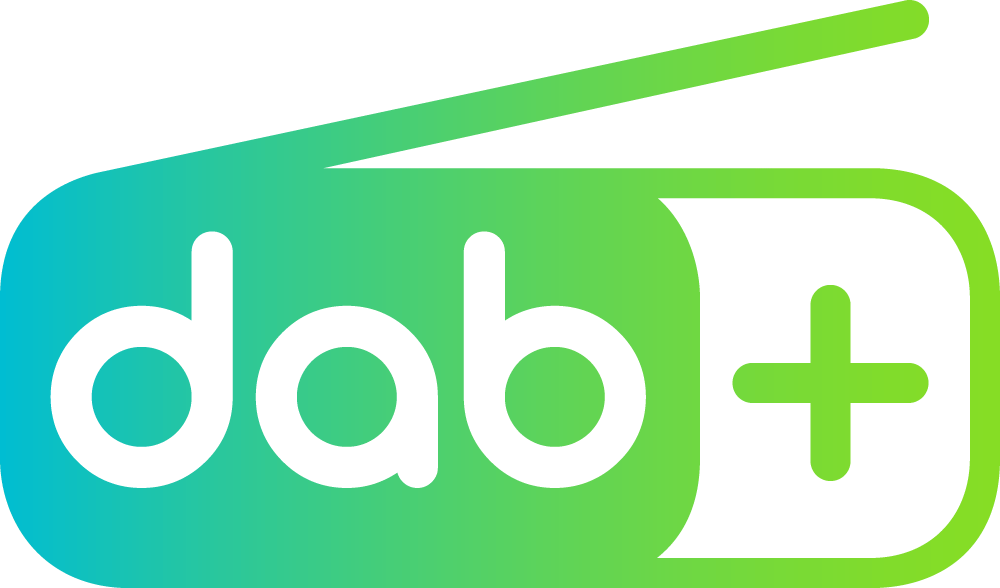 We are now available across South Durham on DAB+ Digital Radio. We are listed as PBHR on the South Durham multiplex. (Channel 9b – 204.640 Mhz)

---