---
---
Prince Bishops Hospital Radio has been broadcasting to the patients, staff and visitors of the hospital community since 1978.
---
Taking pride in providing entertainment, music and news 24 hours a day across the hospitals of South Durham, across the world online and on DAB Digital Radio in South Durham.
---
Not only does PBHR provide this much loved service but it brings a community of people together with a common goal. People of all backgrounds are welcomed into a much loved family in our hospitals.
---
---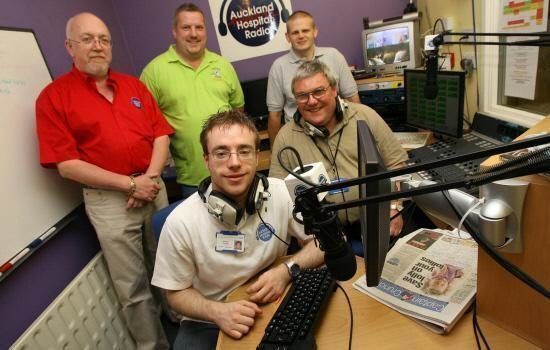 ---
---
Our History
---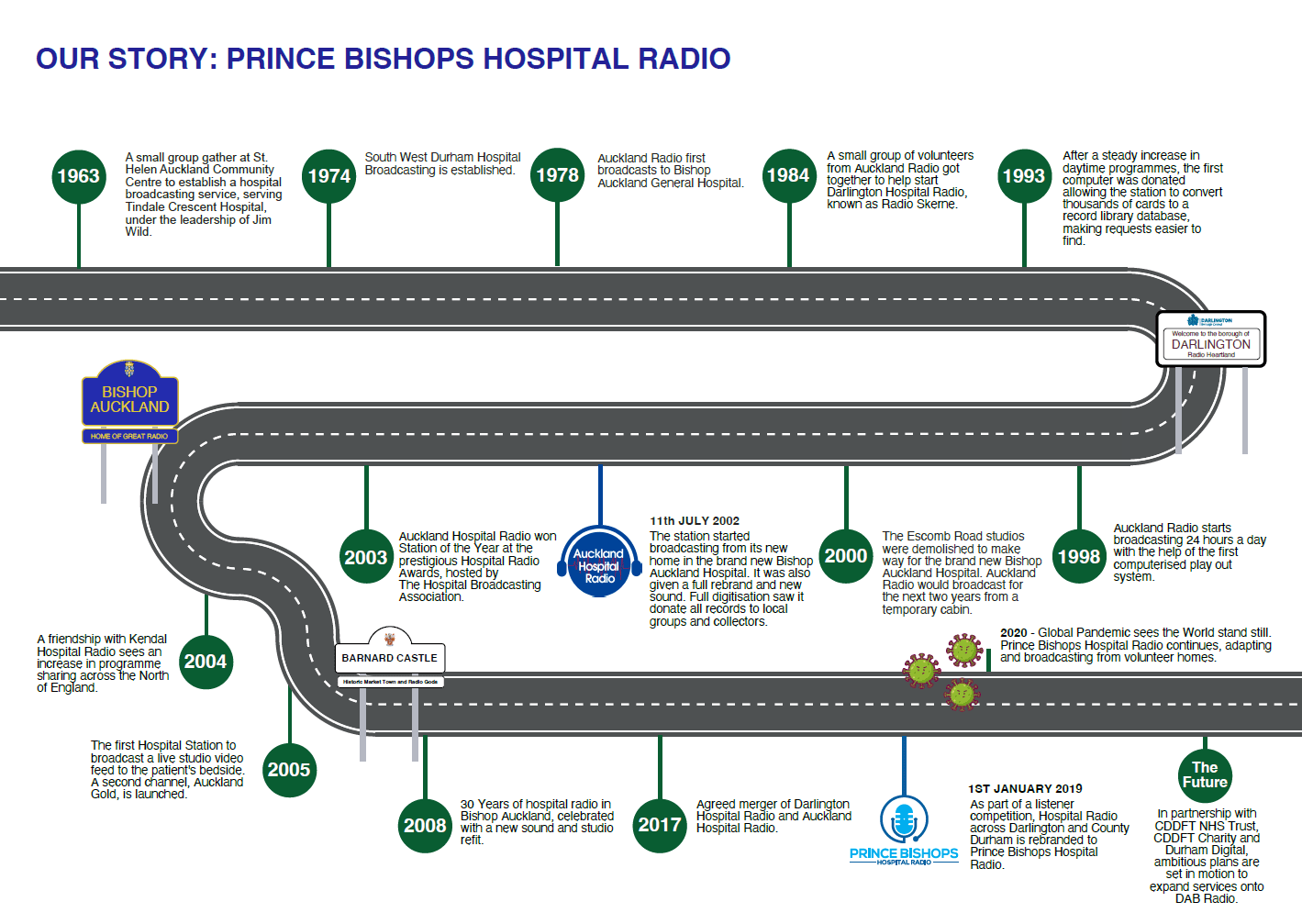 ---
Charity Trustees
Prince Bishops Hospital Radio is a Charitable Incorporated Organisation (CIO), registered in England and Wales. We have 6 Trustees who are legally responsible for the day to day operations of the charity.
---
Craig Robinson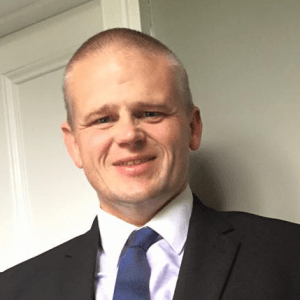 ---
Simon Temby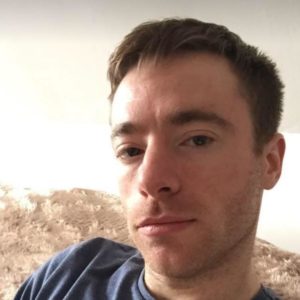 ---
Lindsay McElhone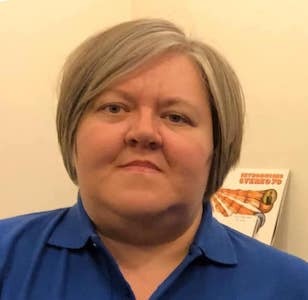 ---
Chris Nisbet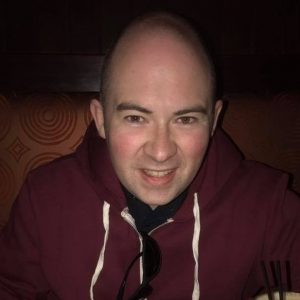 ---
---
Julie Nisbet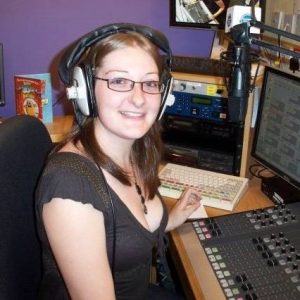 ---
Dennis Pratt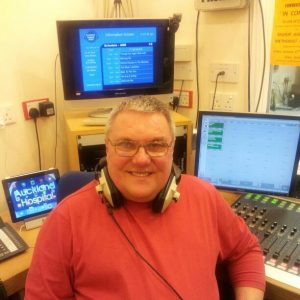 ---
---
Our Commitment
---
Charity Status
---
As a registered charity in England and Wales we strive to provide a quality entertainment service to the patients, staff and visitors of the hospital community in South Durham. We uphold our constitutional aims and objectives and protect financial assistance donated by members of our community.
For more information on our charity and charitable aims check out The Charity Commission Database
---
Our Community
---
The communities in South Durham and Darlington are vital to our service, not only because 650,000 residents use our service as they use the hospitals we serve, but they help raise vital funds to maintain our 24 hour service.
Our DAB+ transmissions can be heard in a licence area population of 210,708 people.
---
---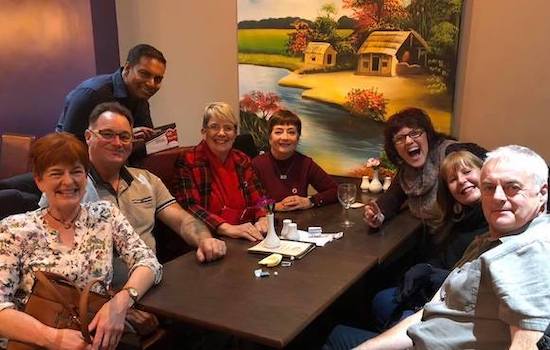 ---