---
Gunny & the team bring you two hours of the best tat every week!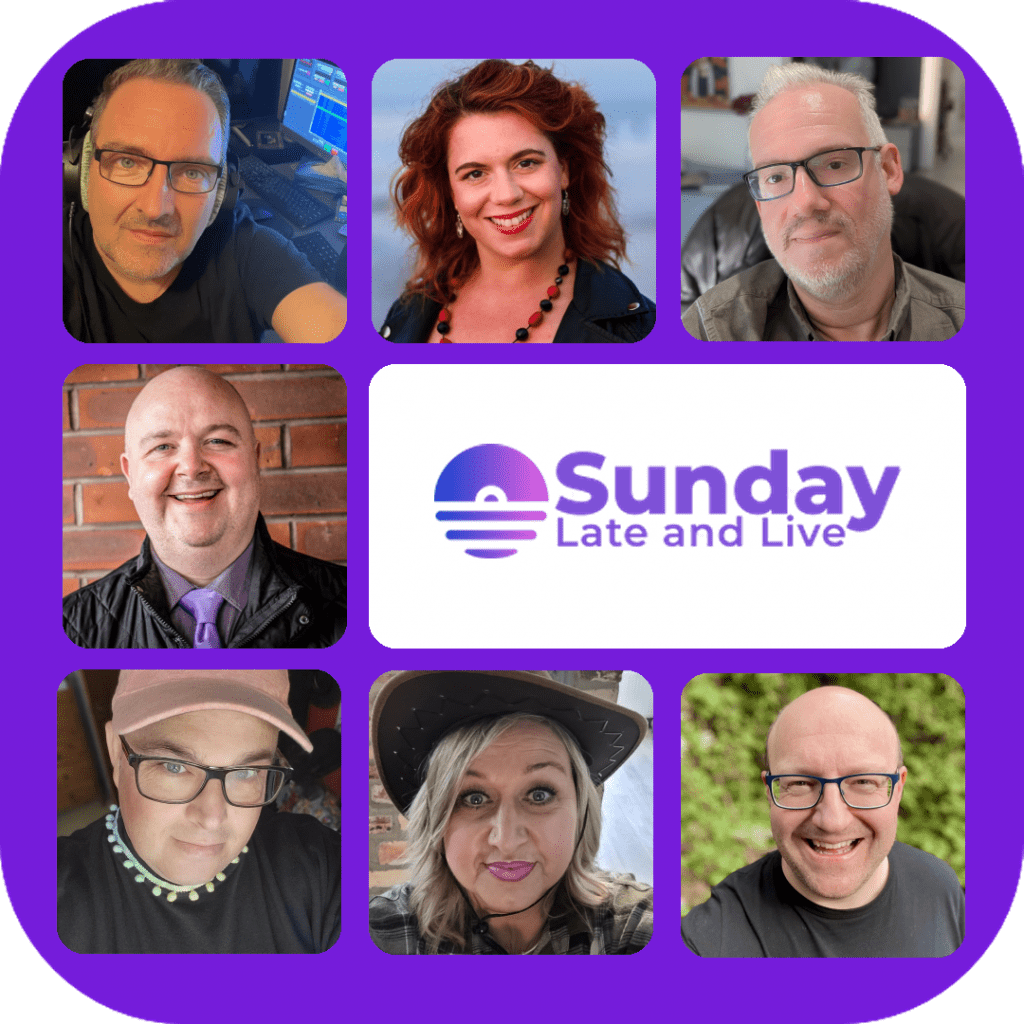 Features include:
The unusual topics of discussion that you've come to expect from the team!
Our regular look at Theatre, Showbiz, Telly and Quirk in our own special style!
The Elevenses - your choice of two feelgood songs from the last 4 decades
The Longplayer - where you get to enjoy the full 12 inches of audio pleasure!
Email the show
---
Read more
---